On 16 August, London's Design Museum announced the nominations in their annual Designs of the Year awards exhibition. Featuring more than 60 projects that span six categories – architecture, digital, fashion, graphics, product and transport – the list of finalists for 2017 reflects a quickly changing, increasingly heated political world, as well as many designers' embracing of their positions of influence and their taking up of stronger activist roles.
Nominated by a variety of academics, critics and designers, each inclusion is vying for the Beazley Design of the Year prize. This year's nominees include some of the past year's most culturally, as well as politically, impactful designs; in the fashion category, there's the "pink pussy hat", which – designed by Krista Suh and Jayna Zweiman – were sported by tens of thousands of people participating in the Women's Marches that coincided with Donald Trump's inauguration.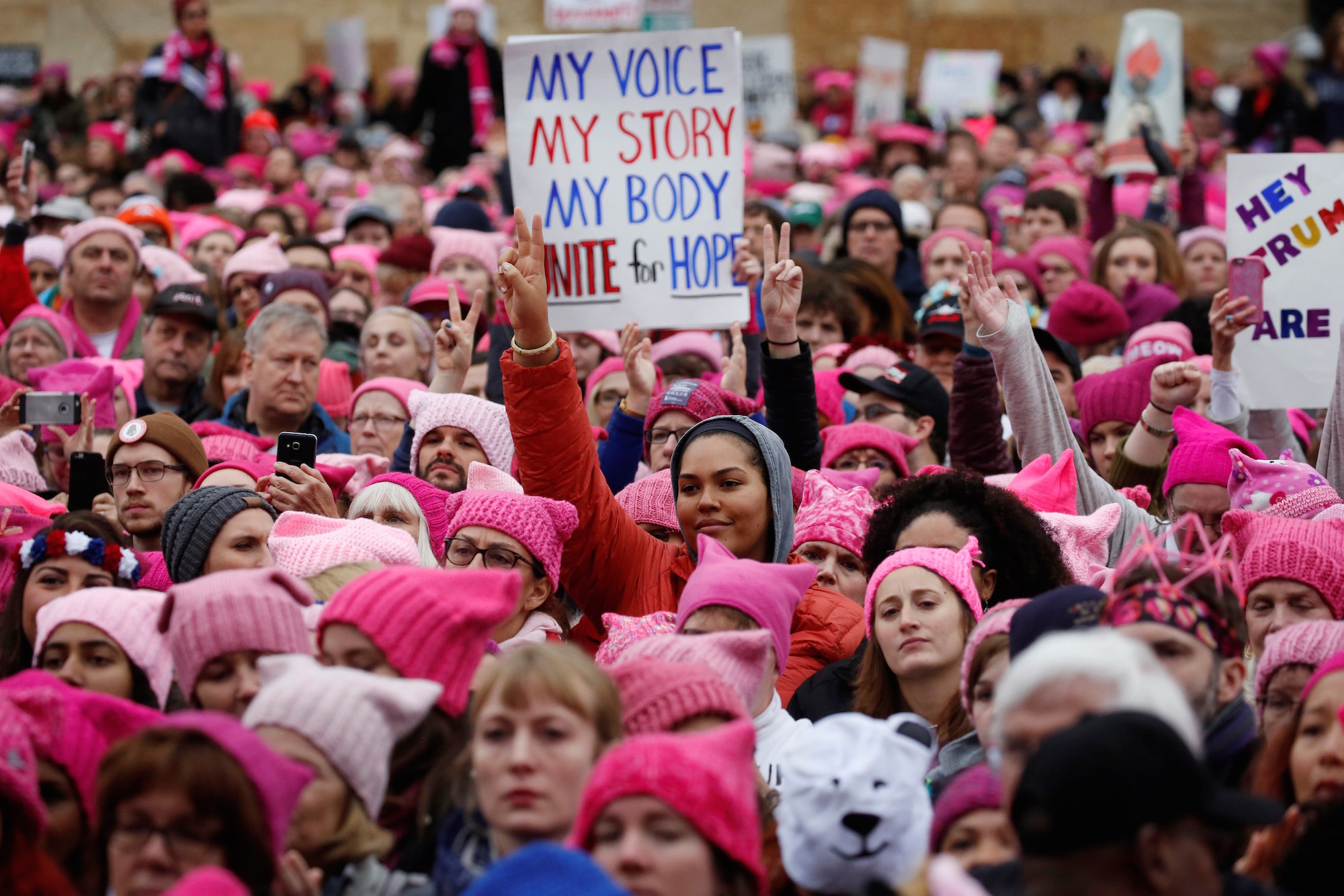 Also featured in the category is Nike's performance hijab for female Muslim athletes and Kanye West's sought-after Life of Pablo tour merchandise.
In other categories, nominations include the massively popular Pokemon Go app, Google's recently released set of emoji icons featuring professional women, The Refugee Nation flag – designed for the first refugee Olympic team – and IKEA, whose new flat pack furniture that can be snapped together without the use of screws.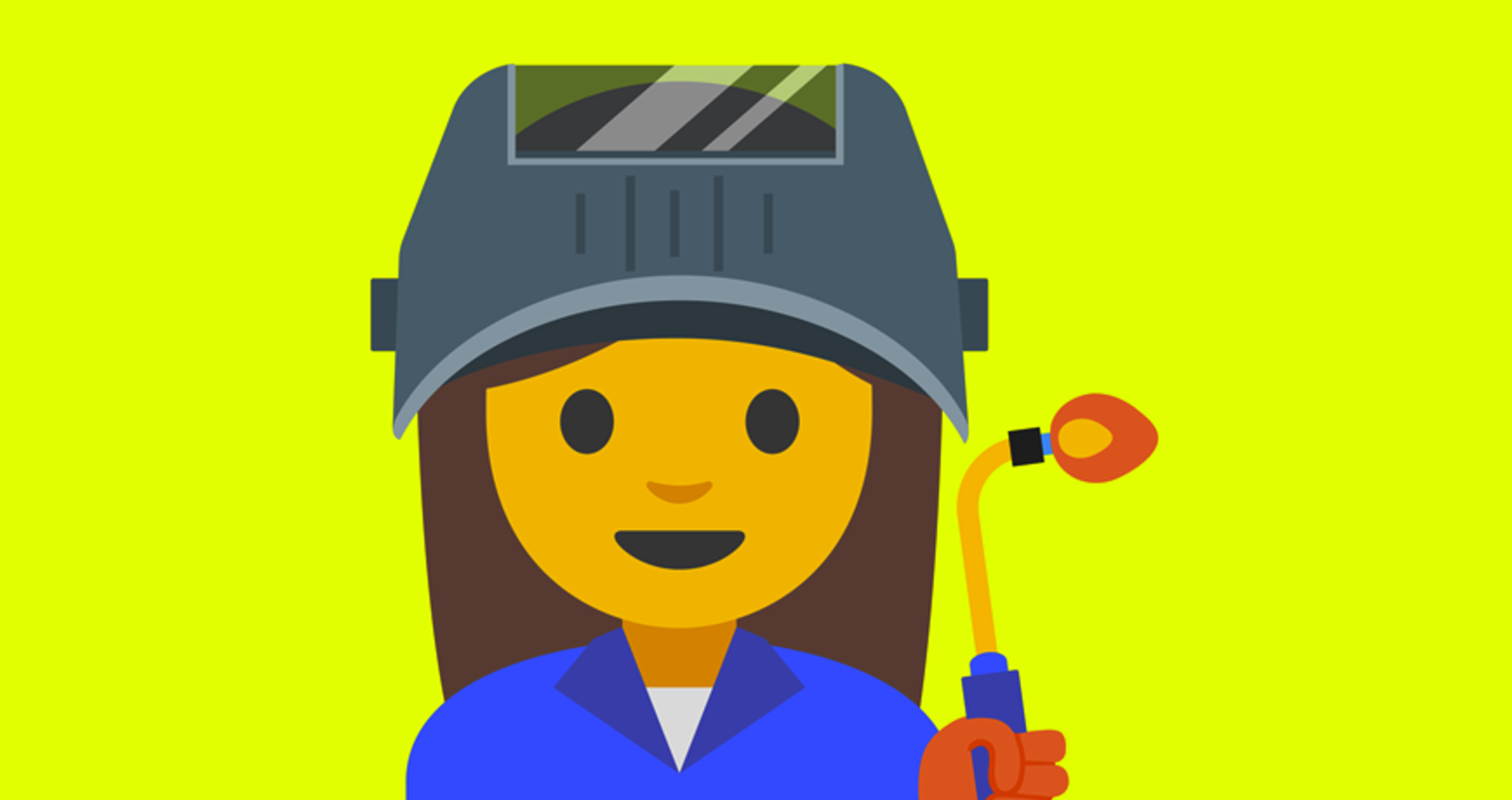 Another inclusion is the list of nominations is The National Museum of African American History and Culture (NMAAHC) in Washington D.C, which was designed Sir David Adjaye. The renowned architect's approach to the monumental project entailed the establishment of a meaningful relationship to this unique site as well as a strong conceptual resonance with America's African heritage.
Through an online poll, the Design Museum aims to gather public votes to aid their own expert jury's deliberation. This year's panel includes WIRED UK's editor-at-large David Rowan, Apple's product marketing head Michael Tchao, and IKEA's head of design, Marcus Engman.
To see the full list of nominees, visit DesignMuseum.org and vote for your favourite.