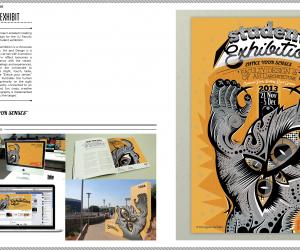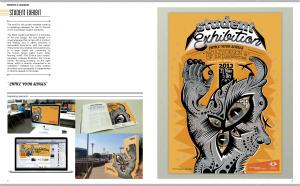 Standard
Zaheer Rendera is a communications designer with a strong focus in the field of brand communication and conceptual implementation.
From the design of unconventional annual research reports to hard hats, student portfolio holders and packaging, Rendera's creative work spans many design fields.
Rendera was selected to be part of The Loerie Awards Student Exhibition in 2013.