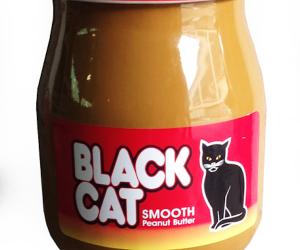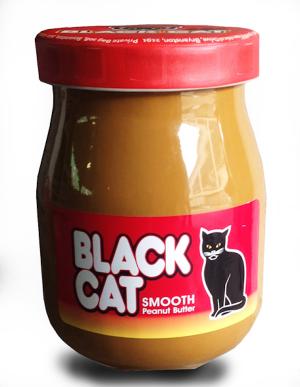 Standard
Cape Town-based WOW produces a range of trendy ottomans and cushions, recycled record clocks, fridge magnets and recycled LP Christmas decorations.
Its designs reflect retro images, which form part of the South African culture as well as the heritage and upbringing of the designers. The products are durable and handmade with love and pride.
WOW supplies the retail industry, exports and sells direct to the public. Customised orders are welcome.