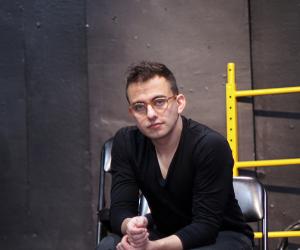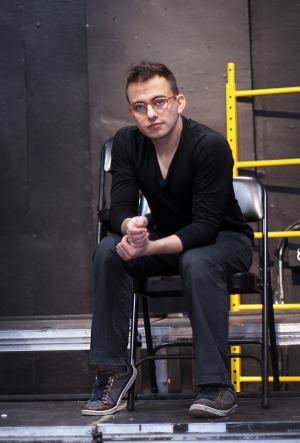 Speaker
Wael Morcos holds a BA degree in graphic design from the Notre Dame University in Lebanon.
Morcos worked for the news website NowLebanon but a year later he joined the branding and design department of Saatchi Beirut where he spent three years developing identities, bilingual typographic solutions and working in print and exhibition design.
Meanwhile, his interest in Arabic typography and its modern development got him involved in the Typographic Matchmaking projects where he teamed up with Dutch type designers to collaborate on designing bilingual typefaces.
Having been born in Lebanon, a country where sectarianism has shaped its social and political scene, Morcos is intrigued by how the idea of belonging and self-representation affects communication processes between people. He also finds it amusing to write his bio in the third person and happily indulges himself.
Morcos is currently attending Rhode Island School of Design, pursuing an MFA in Graphic Design.