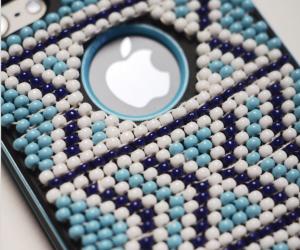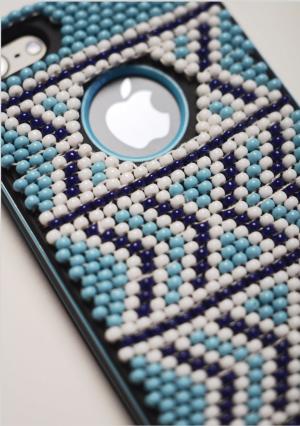 Standard
Vukile Batyi is a graphic designer and product designer originally from Port Elizabeth living and working in Durban.
Inspired by his late aunt and her beading skills, Batyi designs and creates a range of innovative and one-of-a-kind creations including beaded clocks, watches and iPhone cases.
The unique products aim to revive the beautiful tradition of beading and expose people of all nationalities to authentic South African design and skills.