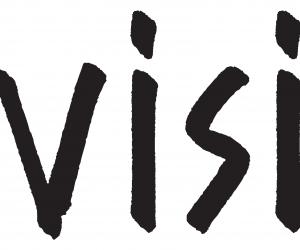 Standard
VISI is a South African magazine that celebrates excellence in décor, design and architecture. VISI has won numerous awards and combines an international sensibility with local talent and a fun perspective, showcasing the longevity of high-quality photographic and editorial content.
The magazine's website and social media platforms (Facebook, Twitter, Instagram and Pinterest) keep readers informed through cutting-edge news and daily inspiration. VISI is an alternate monthly publication with a frequency of six issues a year.
The quality of each and every image used, coupled with top-notch editorial commentary from many of the nation's best writers and industry stalwarts means that each and every issue of VISI magazine is a collectors edition: both beautiful to look at and filled with meaningful editorial content and engaging tales.