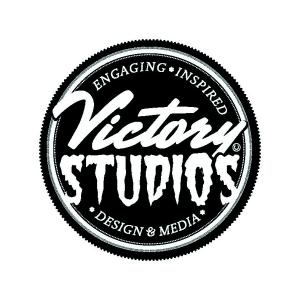 Standard
Victory Studios is a Cape Town-based design studio and advertising agency, specialising in innovative print and interactive solutions.
Its clients are based in both South Africa and the UK, and span industries from beauty to food and retail to wholesale. Victory Studios' team immerses itself in its clients' projects, whether establishing a new brand, creating communication media, developing advertising, designing brochures and publications, or brainstorming and then executing street-fighting marketing tactics.
* Victory Studios transformed a Carry Table for the CREATe.CHANGE initiative at Design Indaba Expo 2015.