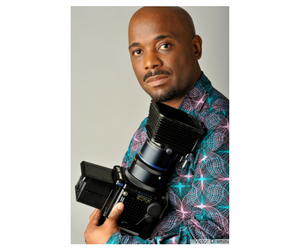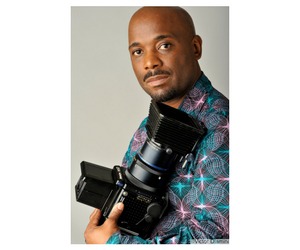 Pro-account
Victor Dlamini graduated cum laude from the University of Natal, Pietermaritzburg in South Africa. With an innate affinity for language and how it reflects who we are, he started his career in journalism at the Sunday Tribune publication in Kwazulu-Natal. Now living in Johannesburg, Dlamini works as a corporate communications advisor, photographer and social philosopher.
He has a longstanding love for books and has built a wealth of social and industrial knowledge with it. Dlamini's success was kindled by a curious mind and a strong appetite for diverse literature.
Dlamini is the chairman of Chillibush Advertising and a Director of Dlamini Weil Communications. He also contributes regularly to a personal web show called the Victor Dlamini Literary Podcast.