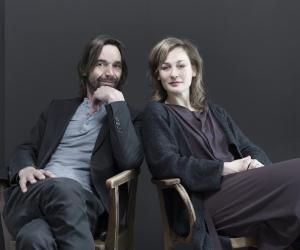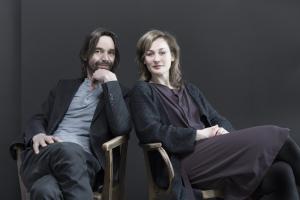 Speaker
Big on idea-driven design, Van Eijk & Van der Lubbe is a creative studio based in the Netherlands that specialises in concept development, product design and spatial design. Dutch designers Miriam van der Lubbe and Niels van Eijk are the pioneering duo behind the studio's trail of exceptional work, which includes a futuristic car and multiple exhibitions around the world.
Van Eijk studied mechanical engineering in Helmond and then went on to graduate from the Design Academy Eindhoven in 1997. His partner, van der Lubbe, studied at the University of Art and Design in Helsinki, the Sandberg Institute in Amsterdam and the Design Academy Eindhoven.
As Van Eijk & Van der Lubbe, the two designers joined forces in 1998 and have been working and designing for cultural institutions and businesses ever since.