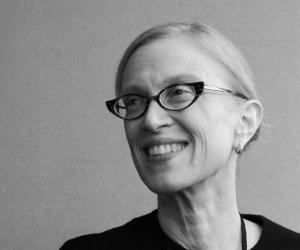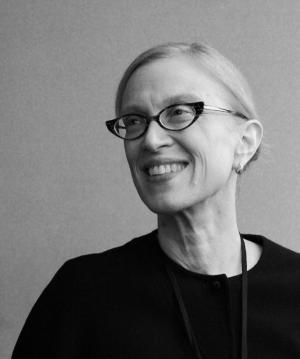 Speaker
She has curated more than 20 exhibitions in the past ten years, including Love & War: The Weaponised Woman; The Corset: Fashioning the Body; London Fashion (which won the first Richard Martin Award for best costume exhibition from the Costume Society of America); Femme Fatale: Fashion in Fin-de-Siècle Paris; China Chic: East Meets West; and Form Follows Fashion.
Editor-in-chief of Fashion Theory: The Journal of Dress, Body and Culture (Berg Publishers), which she founded in 1997, Dr Steele is also the author of numerous books, including The Black Dress (Harper Collins, 2007); Ralph Rucci (Yale University Press, 2006); The Corset: A Cultural History (Yale University Press, 2001); Paris Fashion (Oxford University, 1988; revised edition, Berg Publishers, 1999); Fifty Years of Fashion: New Look to Now (Yale University Press, 1997; Paris, Adam Biro, 1998); Fetish: Fashion, Sex and Power (Oxford University Press, 1996); and Women of Fashion: 20th-Century Designers (Rizzoli, 1991). She was also editor-in-chief of the three-volume Encyclopaedia of Clothing and Fashion (Scribners, 2005). Her latest book and publication are both titled Gothic: Dark Glamour(Yale University Press in conjunction with FIT, 2008).
Dr Steele lectures frequently and has appeared on many television programmes, including The Oprah Winfrey Show and Undressed: The Story of Fashion. After she appeared on the PBS special, The Way We Wear, she was described in the Washington Post as one of "fashion's brainiest women". Often quoted in media, she was herself the subject of a profile in Forbes (1992) and the New York Times (1999).