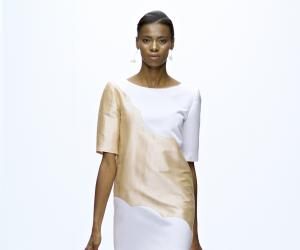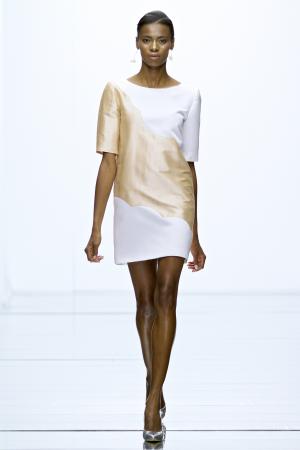 Standard
Valerie Britz is a Cape Town-based fashion designer and founder of the label Val Belle.
While studying at The Design Academy of Fashion, Britz developed a strong interest in graphic and print design, which today forms a central part of her design aesthetic and is hinted at in her most recent collections.
Britz produces clothing of high quality, with special attention to detail, in small quantities, giving wearers a sense of exclusivity.