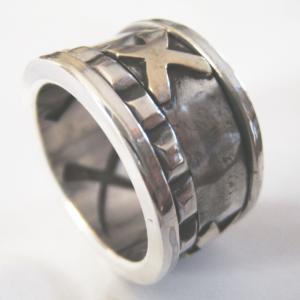 Standard
Heidi Liebenberg, designer and maker at Urbanative Jewellery and NOMAD Jewels, is passionate about local design and the development of a South Africa jewellery design language.
Urbanative Jewellery presents fabulous jewellery for urban natives, featuring silver, gold, diamonds and semi-precious stones. All pieces are handmade, one-off creations of the highest quality. Commissions are welcome by appointment at the Gold of Africa Museum.
Apart from jewellery, other metal projects such as fragrance bottles and homeware will be coming soon.