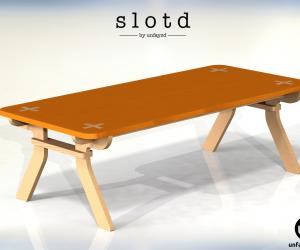 Standard
Fayaaz Mahomed, founder of Unfayzd Design, is an industrial designer working in the field of packaging design. Although his company has been an award-winning producer of plastic packaging, Mahomed's passion lies in designing furniture and lighting.
The Cape Town-based designer creates a range of modern and simplistic furniture using Plywood, OSB and Valchromat as well as a range of ambient lighting products.
Each piece is flat packed and easy to assemble on location.