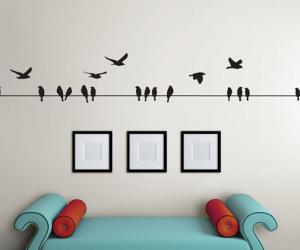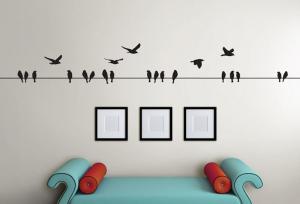 Standard
Twiggy started in 2010 in a storage garage with an uncontainable passion for beautiful things. Today it has over 300 exquisite designs in its range, distributes to over 30 stockists around South Africa, and has a buzzing online store.
Twiggy has been selected by the Department of Trade and Industry for future trade investment. It won a gold award for stand excellence at the Royal Show, the House & Garden Show and the Homemakers Expo as well as a bronze award at the SARCDA Trade show.
Twiggy is woman-owned and run, it is a small but tight team of passionate creatives.