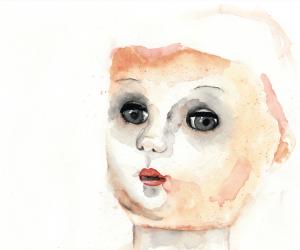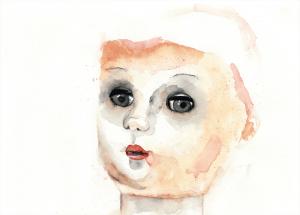 Standard
Artist and designer Euodia Roets established Touchee Feelee in 2011. The Cape Town-based homeware and pamper boutique creates a range of décor and gifts that add a delightful touch to any living space or celebration.
Roets's watercolour illustrations are featured on Touchee Feelee's product designs, but are also sold as original paintings and archival prints.
Touchee Feelee products can be purchased from Weylandts South Africa and Australia and from various boutique shops in London, Australia, US and Japan.