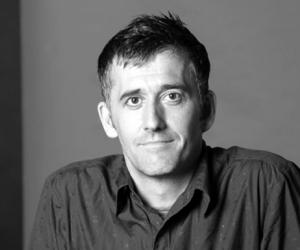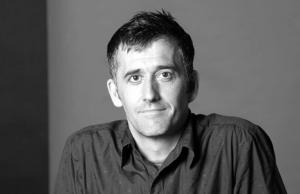 Speaker
Tony Davidson graduated from Manchester Polytechnic with a BA Hons in Design and Communication Media in 1985. He joined BMP in July of 1985 as a junior art director. The following year he teamed up with Kim Papworth, with whom he has worked for the majority of the past 21 years.
While at BMP they worked on many brands including: VW, War on Want, Courage, Sony, Crookes Healthcare, Scottish Amicable and Heinz. After a brief period apart, Davidson and Papworth reunited and moved to Leagas Delaney, where they launched Tanner Krolle and created the Adidas Euro '96 campaign.
In 1997, they moved to BBH to work on Levi's (Flat Eric), Audi and Lynx. As creative directors in September 2000, they set about building the then flagship Wieden + Kennedy London. The work they have helped create there on Nike, Aiwa and Honda UK has won plaudits across the globe.
In 2006, when he participated in Design Indaba, Davidson was president of the D&AD. He was made global partner of Wieden & Kennedy in 2009.