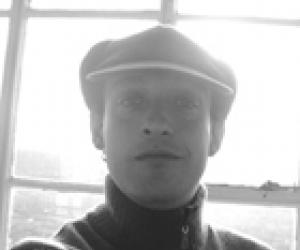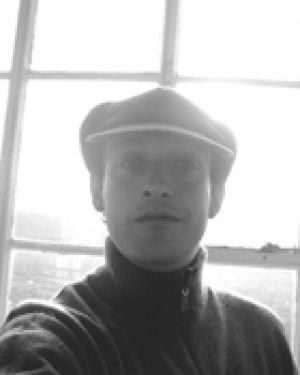 Speaker
After studying a degree in film video and photography in 1991, Tom Roope began working in the multimedia industry. After several freelance roles including technical and creative director, he started working at Tomato, heading up their first interactive project.
At the same time he co-founded the arts collective Antirom, which developed into a commercial venture and continued until 1999, when Roope and two of his Antirom colleagues began Tomato Interactive. In his eight years heading up Tomato Interactive, he worked on projects with Ron Arad, Sony, TV Ashai, Underworld, V&A, Massive Attack, Levi's, Guinness and MTV, to name a few.
He has won several awards including three D&AD silvers, two BIMAs, an IDmagazine silver award and has been nominated for Tokyo Type directors.
Roope has presented at a large number of international conferences, has had work exhibited in several countries, and has sat as a judge on most of the top interactive design awards. As well as his commercial undertakings, he lectures at various educational institutions, including the Royal College of Art.