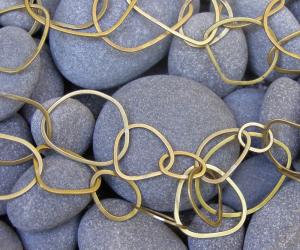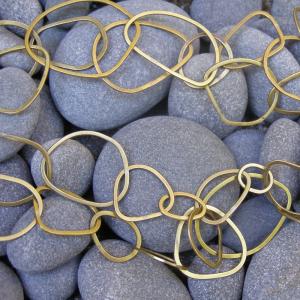 Standard
Cape Town-based jeweller Tiffany Marx designs every unique piece herself, responsible for the conceptualisation, manufacturing and finishing of every handmade piece of jewellery. Tiffany trained at the Cape Technicon as a goldsmith, starting her business while still studying. Tiffany Marx - Inspired Jewellery has very successfully been in operation for six years and will soon be starting to focus on the international export market.
Tiffany has become well know for her bespoke, tailor-made service, involving customers as much as possible from the conceptualisation process right through to the final product.
Tiffany Marx produces her own ranges throughout the year, showcasing conceptual ideas and pieces that are worked into a wearable, commercially friendly range of jewellery. Simplicity, balance and a modern influence form the basis of her work.
Tiffany Marx has been a finalist for two years running in the Anglo Gold Ashanti AUditions competition, as well as showcasing in the Plat Africa competition.