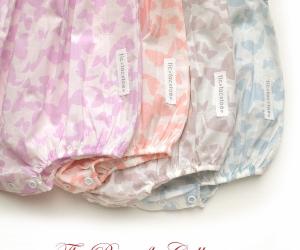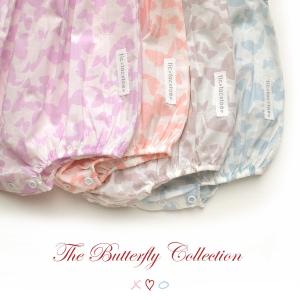 Standard
Tic Tac Toe is a family business based in Cape Town, South Africa, formed in 2011 by Karin Muller, soon after the birth of her daughter Zoe. Searching for beautiful, yet classically styled clothes for her newborn, she was amazed at how little was available locally... so, along with her husband Teli, they decided to make their own.
Tic Tac Toe believes the birth and life of a baby is the most beautiful experience in the world. The company creates and designs beautiful baby shoes and clothes to celebrate the moment, primarily gift-orientated and locally designed and produced.
At Design Indaba Expo, Tic Tac Toe will showcase their latest collection of clothes in newly designed packaging, as well as the ever-popular matching reversible shoes, with two styles in one shoe.