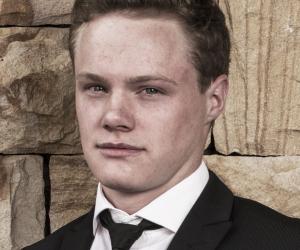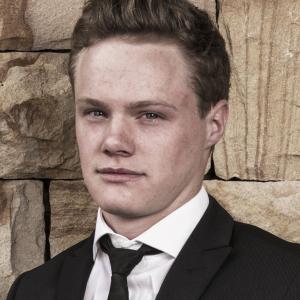 Pro-account
Tiaan Beukes who's based in Cape Town is at the beginning stages of growing his brand. He attended the University of Stellenbosch and graduated in 2017 with a bachelor's degree in visual arts, but mainly specialised in jewellery design and metal techniques.
The 22-year-old got recognised when he made a chair that was compromised of puzzle pieces. Tiaan views these puzzle pieces as being able to transform into anything. The determined designer does not want anyone to put him in a box or to categorise what he truly does, as it is a mixture of things.
Tiaan's next step is find a space to start up and expand his brand. He believes that meeting other influencers and gaining more knowledge about what they do, will give him more insight into the craft.