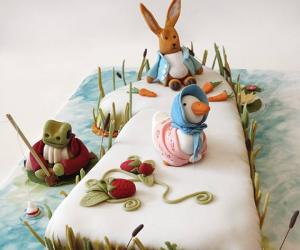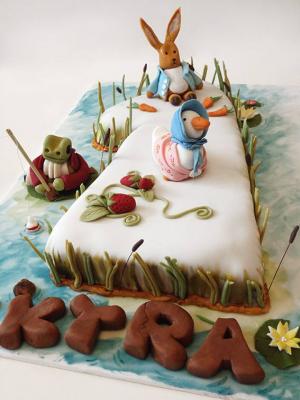 Standard
Tania Whiteley describes herself as "a pâtissier in a graphic designer suit". While working as a graphic designer, she discovered her passion for baking and food artistry, which she has explored while continuing to work in advertising. She has been honing her self-taught skills and whipping up delicious and imaginative creations under her Johannesburg-based brand, AllThingsNice, for the last two years.
Whiteley's goal is to start baking full-time and she envisions one day opening a modern artisan treat store selling quality handmade sweets, pastries, novelty cakes and cupcakes, as well as homemade ice cream and no-fuss DIY baking kits.
Whiteley will be showcasing her custom cake and cupcake designs at Design Indaba Expo 2015.