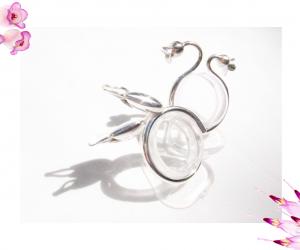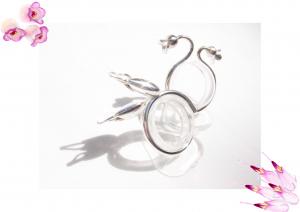 Standard
Sugarbird Jewellery Design was founded by Capetonian Fatima Kader, who takes inspiration from the beauty in nature.
Through the medium of jewellery and her brand, Kader wishes to portray her unique and innovative style that further aims to create an awareness and appreciation of her South African heritage.
Fynbos with its vibrant colours and elegant forms is the main influence throughout Sugarbird Jewellery Design's collections.