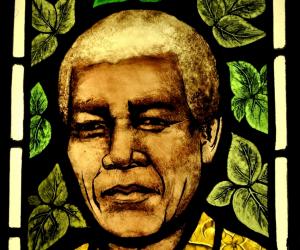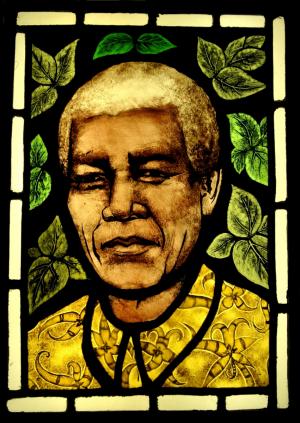 Standard
Stained Glass Masters is a Cape Town-based firm founded in 1985 by Jan Bitenco, a master glazier from Romania with a BA (Honours) at the University of Bucharest. The firm is co-owned by Nicholas Esterhuizen, a professional artist who has a degree in Classical Painting from the Florence Academy of Art, Italy.
Stained Glass Masters create contemporary handcrafted windows and light features, using the high standard of old stained glass masters of the past. Every window they create is unique and custom fit.
Bitenco's work has been recognised as some of the finest in the country and was selected for inclusion in the book Stained Glass in South Africa by John Oxley. Bitenco also became the first South African to be commissioned for a stained glass window in an English church (St. Gile's in Bletchington, Oxfordshire).
Stained Glass Masters was involved with the completion of the Great West Window at St George's Cathedral in Cape Town, working in association with Alteliers Loires of Chatres, France.
Esterhuizen is now living in Cape Town and assisting in the design and creation of work for Stained Glass Masters. He won the National Vuleka Art Competition in 2013 as well as a teaching scholarship at the Florence Academy of Art in 2012.