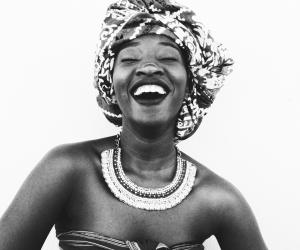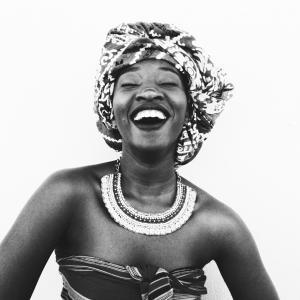 Pro-account
Ssanyu Sematimba is a visual artist who was born in Uganda and is now based in Johannesburg, South Africa. She is a creative chameleon with a keen sense for fashion and experience in graphic design and photography.
Through her work, Sematimba hopes to add an African aesthetic to the Eurocentric projects that dominate the international design industry. Her latest work-in-progress, African Collective is an online community that hopes to break intercontinental boundaries and connect the African visual communication community through Pan-African Engagement.
Sematimba believes that design can break down barriers and serve as a universal language to communicate with more people cross-culturally. She believes that the world of design would benefit from blurring the categories of art, offering new creatives a more fluid scope to draw inspiration from.