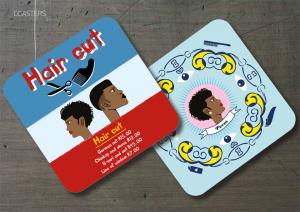 Standard
Sphiwe Giba is a Johannesburg-based illustrator with a broad knowledge and understanding of trends and movements.
Founder of the company LoveHate/Juxtapoz Concepts, Giba thrives on the concepts of innovation and research, which is seen through his body of creative work.
From t-shirts to cushions and a range of homeware, Giba believes his illustrated designs are for people who love, care and appreciate creativity.