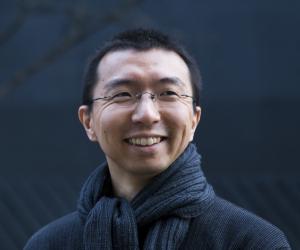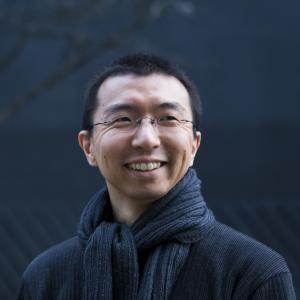 Speaker
Sou Fujimoto was born in Hokkaido in 1971. After he graduated from the Department of Architecture, Faculty of Engineering at Tokyo University, he established Sou Fujimoto Architects in 2000.
Sou Fujimoto Architects – based in Tokyo and comprising over 30 architects, designers, craftsmen and thinkers – operate in the fields of architecture, urbanism, research and innovation. Their services are diverse and rigorous, filled with imagination and cutting-edge ideas. The studio has designed houses, temporary installations, and medical and cultural facilities around the world.
In 2015, Fujimoto won the Invited International Competition for the New Learning Center at Paris-Saclay's Ecole Polytechnique following the triumph in the International Competition for the Second Folly of Montpellier in 2014. In 2013 he became the youngest architect to design the Serpentine Gallery Pavilion in London.
His most important works include the Serpentine Gallery Pavilion 2013, House NA (2011), Musashino Art University Museum & Library (2010), Final Wooden House (2008) and House N (2008).