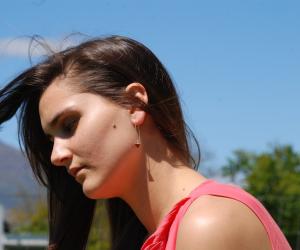 Standard
Son of Burnard is a contemporary jewellery brand started by Stellenbosch-based jeweller Andri Burnett.
With a strong emphasis on environmentally friendly design, Son of Burnard makes use of wood that has been recycled from various initiatives for most of its jewellery pieces including earrings, brooches, pendants and rings. Each piece further focuses on a striking combination of geometrical shapes and hard lines.
The brand's current collection is titled Woodpecker and will be on display at Design Indaba Expo 2014.