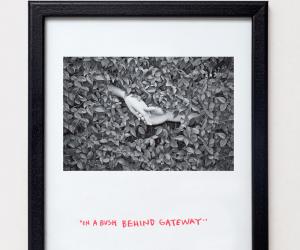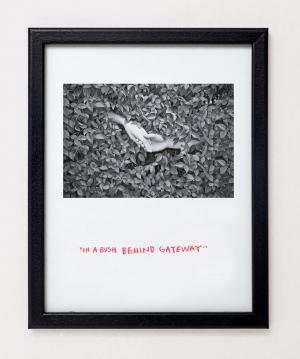 Standard
Skullboy is an artist, illustrator, graphic designer, curator and founding member of WorkingClass, a collective that hosts and curates monthly exhibitions showcasing local talent.
Much of Skullboy's work deals with the human condition, vices, late nights, Sunday morning guilt and "other sorts of things our parents don't like us to talk about".
He held his first solo show, You&Me, at KZNSA in Durban in 2012.