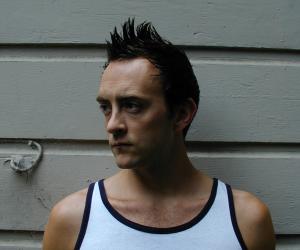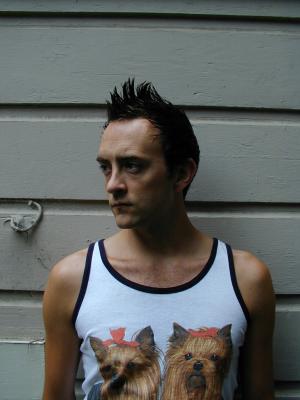 Speaker
Simon Waterfall has been a creative director since he was 16. Still at school, his company wrote the first computer games for Commodore 64 and Amigas – he still remembers when computers came with soldering irons. Unlucky enough for him his chosen profession in the digital arena moves so fast that every thing he learns today is dated tomorrow.
After studying his Masters in industrial design at the Royal College of Art, in 1994 he co-founded Deepend design, which grew as the industry embraced digital. It blossomed to 350 staff in nine offices around the world and became the number one creative agency in the UK for three years running and number one in the world in 2001.
In 2001, with five partners, he set up Poke, which was a vehicle to challenge everything that they had learned, practiced and preached. It become the number one digital studio in the UK in 2006 and is part of the advertising company Mother.
In September 2007 he became the youngest and first digital president of the D&AD and in November 2007 he was awarded the title of Royal Designer of Industry, the highest honour in design.
In his spare time, of which he has none, he runs a fashion label called Social Suicide, arranges flowers over the weekend and crosses his fingers for dry weather to ride his motorbikes. He lives in the East End of London, is single, and has three points on his driving licence.