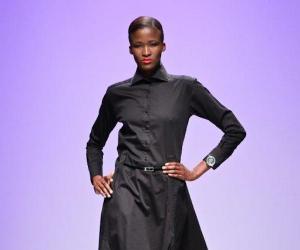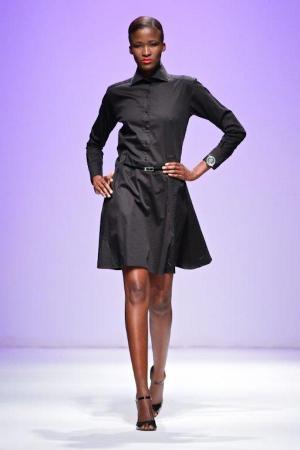 Standard
Shirt & Co is an independent apparel company specialising in the design, manufacture and retail of exquisite formal shirts, shirt-dresses and accessories for both men and women. It offers an extensive Ready-2-Wear Collection and also offer an efficient Made-2-Measure service, where customers are able to select from a range of fabrics, collars and cuffs to create that special unique piece.
Shirt & Co has extended its much-acclaimed underground shirt collection to include a further twenty new styles. The collection now includes designs such as Bow, a lightweight stretchy fabric shirt with an English collar; and Maida Vale, a blue/lilac or apple green blocked striped shirt with a chic contrasting mini collar. Shirt & Co also offer bright print, stripe or polka dot scarves and an extensive range of pure silk coloured cufflinks. The range includes a series of stylish shirt-dresses that will be a welcome addition to any formal or casual wardrobe, such as the Eastcote or Kew Shirt-dress.
Shirt & Co combines flair and creativity with craftsmanship and the latest technology to deliver outstanding results, quickly and efficiently. It is building a reputation for its cutting edge shirt design and attention to detail and quality.
Korbla Dzotsi, the founder and creative director of Shirts & Co, has successfully combined the art of traditional shirt making with
cutting edge customisation technology. He has been listed in GQ as one of the top "Best dressed men in South Africa" and continues to provide a fresh outlook on fashion and trends.