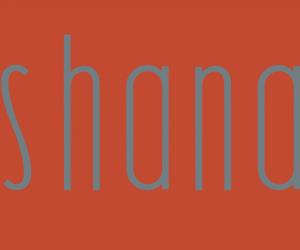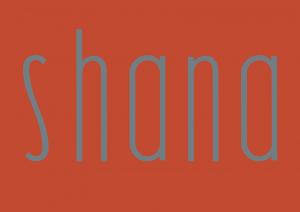 Standard
Designer Shana Morland and mother Stefania Morland have built a household name based on original and exclusive designs. The award-winning South African designers recently relocated to Kloof Street. Stefania Morland opened her first boutique in 2005. In 2010 she moved to 15 On Orange and now she is situated in 153A Kloof Street.
Having dressed the likes of Jo-Ann Strauss and Lindiwe Suttle, this mother-and-daughter duo are quickly making a name for themselves as a pair of designers to content with.
Shana's range focusses on creating trendy womenswear with an edge of street, while always maintaining the highest quality in materials and design.