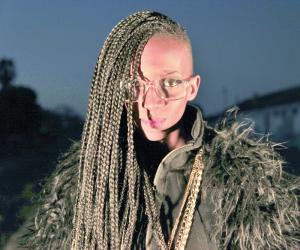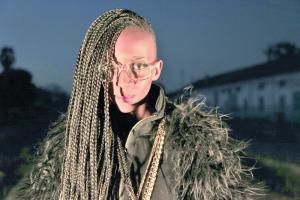 Speaker
Selly Raby Kane belongs to a new generation of urban, curious and open-to-the-world artists and designers who are bringing a new energy to Senegalese culture. Born and raised in the Senegalese capital, she studied at French fashion business school Mod'Spé in Paris and lived in the US before travelling in Africa.
Along the way she developed an eclectic, uninhibited style that owes as much to street artist Banksy as it does to her love of traditional West African textiles. Through her eponymous label (formerly called Seraka), Kane expresses her strong and rebellious personality, frequently using three-dimensional moulded shapes, bold pattern and unusual materials such as PVC and fake hair.
Kane took part in Design Indaba Expo's 2014 Africa is Now exhibition and is a speaker at Design Indaba Conference 2015.