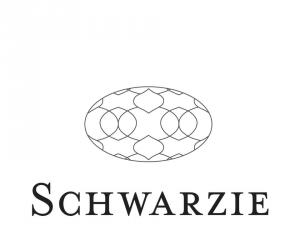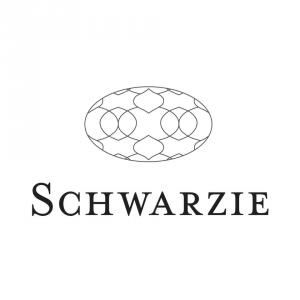 Standard
Astrid Schwarz and Karen Schwarz's Schwarzie brand uses different forms of design to tell stories.
The duo's jewellery range is all hand fabricated in silver, and occasionally brass and 18-carat gold vermeil.
Schwarzie also has a stationery range, boasting their unique "Schwarzie Pattern", which is applied in various forms and colours.