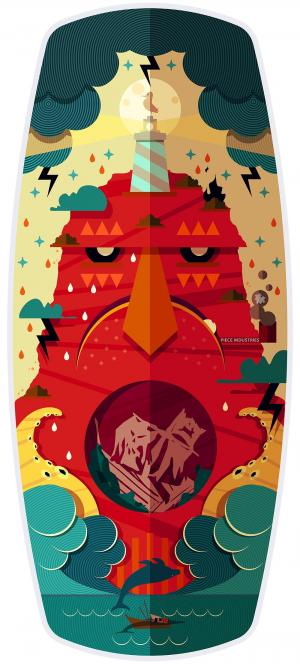 Standard
Run Rabbit Run is a digital design studio in Cape Town founded by Kirsten Beets and Frank Conradie. The studio specialises in a variety of fields including illustration, typography and 3D animation.
Run Rabbit Run is most famous for its design of one-of-a-kind digital prints, limited-edition apparel and a variety of skim boards made in collaboration with Piece Industries.
Run Rabbit Run's work has also been featured in various publications and galleries including Design Times, Tjing-Tjing Exchange and Salon 91.