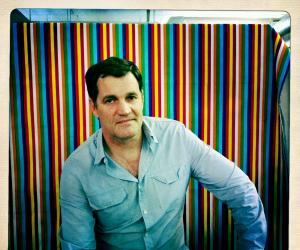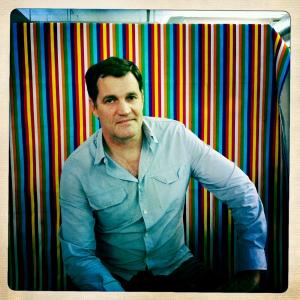 Speaker
Every career has to start somewhere and the career of Ross Chowles started in the studio of a small agency where he was a layout artist. Eight years later Chowles had moved up and found himself working as the creative director of Young & Rubicam's direct mail division. He then went on to become the creative director of Young & Rubicam Cape Town, where he met Kevan Aspoas. Together they opened The Jupiter Drawing Room office in Cape Town in 1994.
They have spent two decades growing The Jupiter Drawing Room (Cape Town) into a significant through-the-line creative force.
The real skill that Ross picked up in advertising is the ability to understand people and how to motivate them. This manifested in Ross teaching, be it his staff or students.
While other men spent their spare time on the golf course or on a mountain bike, Ross spent time in his studio painting.
In 2013 he launched Bright, a creative space that allows Ross to bring his three skills together: He can paint and teach and understands human behaviour.
Chowles has also been a judge at Cannes, One Show, Art Director's Club of New York and the Canadian Marketing Awards.