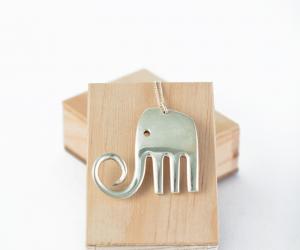 Standard
Rollin Vintage is a Durban-based jewellery brand that is passionate about innovation in the jewellery industry. The brand has a strong focus on antique jewellery and creates bespoke rings, bracelets, pendants and earrings.
The brand has an avid interest in supporting small businesses and young designers. In supporting this interest, Rollin Vintage gives young designers and locals an opportunity to be part of their jewellery making process. The brand outsources the creation of handmade wooden boxes in which jewellery pieces are placed.
Rollin Vintage further takes pride in challenging themselves to be innovative in all creations and customer services.