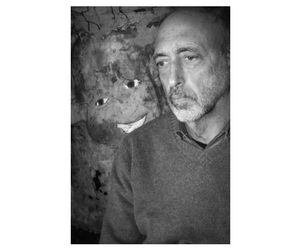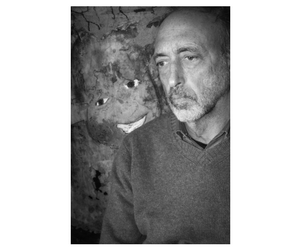 Pro-account
Roger Ballen's career as a photographer spans over four decades. He was born in New York and moved to Johannesburg early in his life where he has spent most of his working life shooting thought-provoking stills and scenes.
Though Ballen's work is often described as dark and unsettling, he describes the nature of his imagery as psychological and introspective. Ballen prefers to work in black and white and his photographs often depict grunge-inspired settings and eerie characters.
Ballen's stark photographic craft often includes other forms of art such as drawing, makeup artistry, set design and sculptural techniques.