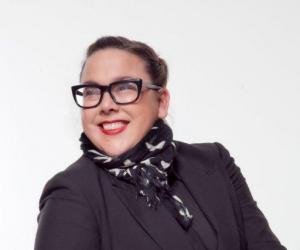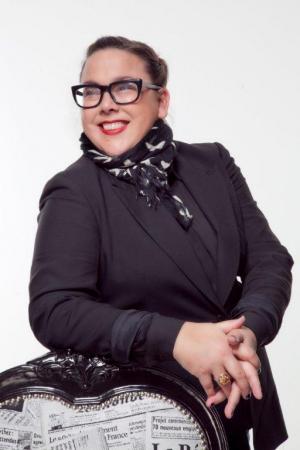 Standard
Robyn Cooke is South Africa's first fashion blogger, a fashion editor, commentator and stylist, and has run the popular blog www.robyncooke-styleguide.co.za, since 2008.
In 2011 she was named as one of Cosmopolitan's first Twitter Queens, and in December 2013 was named one of ELLE magazine SA's 40 Best Global Twitterfeeds to follow.
Previously, Cooke worked as the content director for online fashion retailer, Style36, fashion editor at O, the Oprah magazine, as a freelance fashion writer for Cosmopolitan magazine, Woolworths magazine and iAfrica.com. Prior to that, she ran corporate marketing and communications for some of the biggest companies in the world, based in London. Projects included the British Olympic Association sponsorship events for the 2004 Athens Olympic Games, the rebranding of the Royal Bank of Scotland, and the Transport for London Oyster card communications programme.
Cooke is currently the head of eCommerce for one of South Africa's largest fashion retailers. These roles bring Cooke's 20-years of skills, knowledge and experience in communications, fashion and technology together.