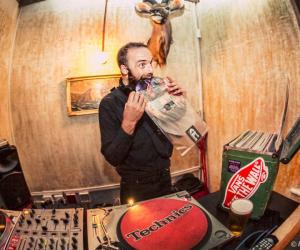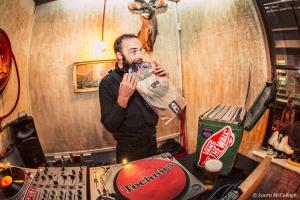 Pro-account
DJ Wentzel was always the "go-to guy" for the latest mix tape.
He loved spreading good music and so, in 2012, he started selling some of the vinyl records he played at the coffee shop where he worked. Today, ROASTIN' RECORDS is a forward-thinking Record Label, Record Store and DJ Crew situated in Cape Town, South Africa.
They have released various South African Artists on wax to promote the return of the Vinyl Record, while sustaining their passion for the medium. Their shop can be found amidst the hustle and bustle of the CBD, at 44A Bloem Street. It stocks a wide variety of records, from well-known commercial releases to more obscure and niche independent presses.
You can catch the DJ Crew spinning their selected favourites in and around Cape Town at bars, markets and clubs.
Strictly Vinyl, Strictly Vibes!