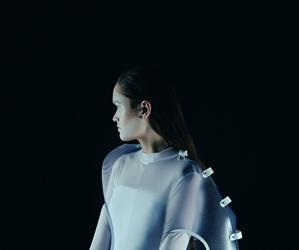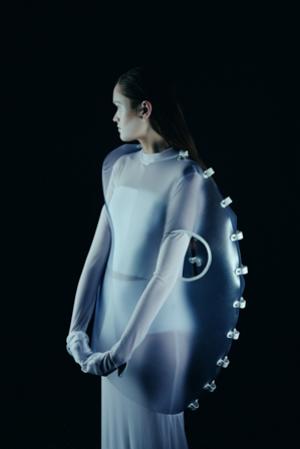 Standard
Renee Nicole Sander is a Cape Town-based fashion designer attracted to simple designs with depth of form.
Sander designs garments that are ready-to-wear as well as avant garde pieces. Her latest collection includes commercial outfits, tailored outfits, eveningwear and high-fashion pieces.
Materials used in the creation of the various garments range from basic fabrics such as block-out lining and cotton to complex, industrial fabrics including wadding, PVC cement and plastic canvas.