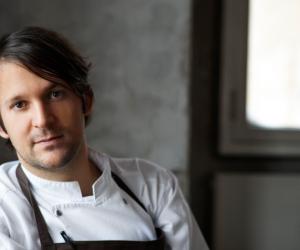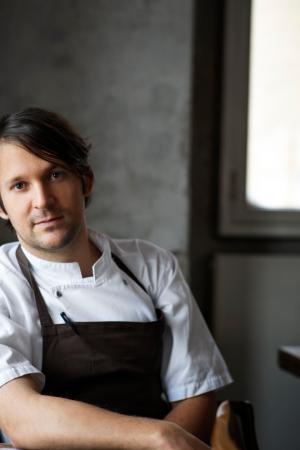 Speaker
As founder and head chef of Noma restaurant in Copenhagen, René Redzepi has reinvented the Nordic kitchen. His contribution to gastronomy has positioned him as one of the most influential and most quoted people working on the international food scene today.
Redzepi is a chef and skilled craftsman who takes a whole-system approach to food. Since opening Noma in August 2003, the restaurant has gone from being ranked in 15th position on Restaurant Magazine's World's 50 Best in 2007 to taking the first place in 2010 and 2011, along with two Michelin stars.
Before Noma, Redzepi worked at some of the world's foremost restaurants, including French Laundry in the USA and El Bulli in Spain.
In acknowledgement of his contribution to promoting Nordic food and culture, Redzepi was appointed the ambassador for the New Nordic Food programme, an initiative of the Nordic Council of Ministers that works to emphasise the value of Nordic food and culture.
Read Marije Vogelzang's conversation with Redzepi in the Design:Digest edition of Design Indaba magazine. They chatted about MAD Foodcamp, creativity, intuition, fingers, social media and being part of the future.