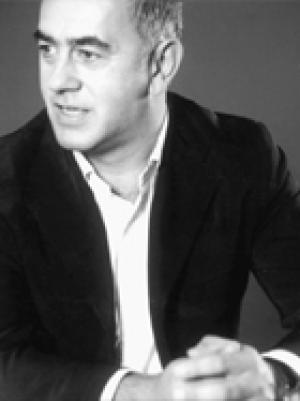 Speaker
Started in 1986, the consultancy formed dynamic relationships in its early work with George Davies at Next and Stephen Marks of French Connection. Many clients benefited from the retail knowledge and expertise that the company has gained over the years.
Din Associates' clients have included Nicole Farhi, Polo Ralph Lauren, Escada, Joop!, Victoria & Albert Museum, Liberty, Harrods, French Connection, Selfridges, Habitat, Tommy Hilfiger and the Earl of Spencer. Behind his name, Din has the prestigious Harvey Nicols/Observer Magazine Young Business Person of the Year Award. Din also published the book New Retailin 2000.
The consultancy's closure in 2007 ended a 20-year business relationship between Din and John Harvey, co-founder of Din Associates.