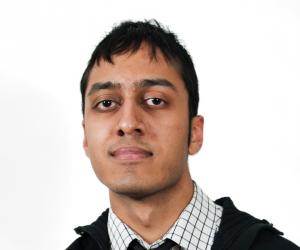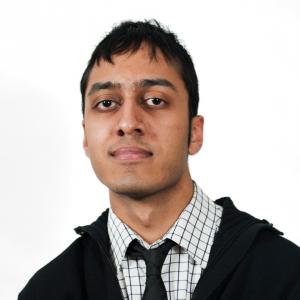 Speaker
Rahim Bhimani is an industrial designer who graduated from Carleton University with a Bachelor of Industrial Design and a minor in business. He is currently working towards an MBA in Design Strategy at the California College of the Arts.
Bhimani's UVSP, Ultraviolet Sport Pack, project saw him among the top 20 finalists for the 2010 James Dyson award. The Ultraviolet Sports Pack is a bag containing two ultraviolet wands that users insert into their sport shoes to burn off the sweaty odour. UVSP uses UV lights, which has been proven to eliminate bad smells.
UVSP has enjoyed much media attention and was featured on Discovery Channel's flagship science programme Daily Planet.
Bhimani recently spent time in South America doing research for his thesis project that focuses on the design of a disaster toilet relief system.
Solving problems using creativity is a key concern and interest for Bhimani and is passionate about the collaborative power of design and business.