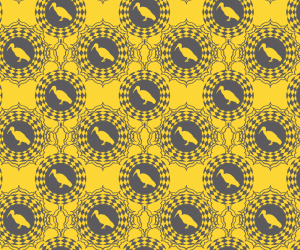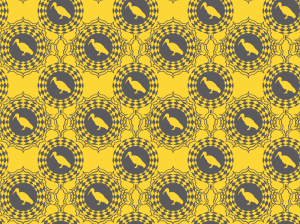 Standard
Quagga Fabrics and Wallpapers' unique patterns, created by Rob Tarlton, are showcased on fabrics and wallpapers, and mix traditional design principles with contemporary trends and tastes.
Each wallpaper is unique and the colour and scale are customisable. The fabric prints are also customisable for orders over 25 metres. The fabrics have been used to create a selection of lampshades, scatter cushions, tea towels and tote bags.
The designs are printed in Cape Town and are often made up of recognisable cultural icons and abstract shapes, including everything from cows to lighthouses. Many of the patterns convey a love of local flavour and evoke something unique to South Africa.