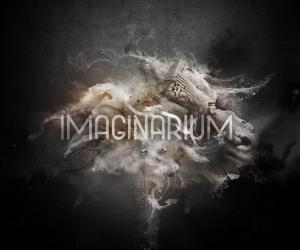 Standard
It all starts with a thought. A thought that, through dedication and discipline, has the power to materialise. Searching the country for these concepts is the PPC Imaginarium Awards: an ambitious design and awards programme aimed at helping South Africa's emerging creatives bring their ideas to life.
Above all, the Awards look for cement-inspired innovation across six creative disciplines: sculpture, film, architecture, fashion, jewellery and industrial design. The PPC Imaginarium Awards also hopes to build a thriving community of up-and-coming creatives and their patrons. A place where art meets the marketplace.
Winners of the Imaginarium Awards' six categories each receive potentially life changing prizes – including R50 000 cash, invaluable media exposure and a mentorship opportunity with one of their industry's leaders. The overall winner, to be announced at Design Indaba 2015, also walks away with the grand prize of R100 000.