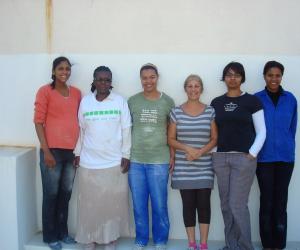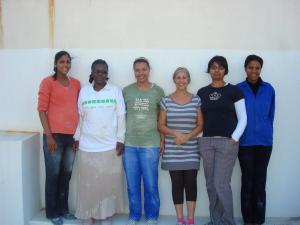 Standard
Mustardseed & Moonshine was founded by Kate Carlyle to celebrate her love of the botanical form. The idea was to make meticulously crafted ceramic flowers that were both usable and lasting.
The Potters Workshop was founded by Chris Silverston. A craft icon, her ceramics are renowned for its bright colours and sophisticated design.
With genetic modification, Pottereseed has taken the strengths from both – Mustardseed & Moonshine for the delicate flower shapes and Potters Workshop for their skilled design. Each piece in the Potterseed range represents the genius of the collaboration, and the artists who work with love to create a truly original piece each time. All their work is dishwasher, oven and microwave friendly.