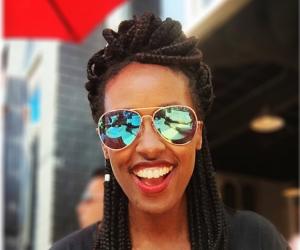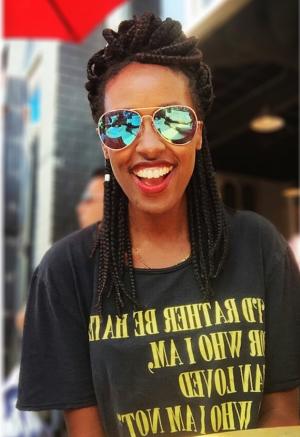 Speaker
Pia Nyakairu is a Ugandan Industrial Designer based in Toronto. With a passion for collaboration, she strives to create honest products that evoke positive, beneficial and sharable experiences for users.
Nyakairu recently graduated from Carleton University in Ottawa, focusing her thesis project on remote rehabilitation for breast cancer patients. Upon graduation, she received an honorable mention for the George A. Lynn Memorial Scholarship award for excellence in the design of medical products.
She completed an internship at StarFish Medical in Victoria, British Columbia, working on projects related to cancer and stem­cell research. Pia recently took up a position as an Industrial Designer at Danby Products Limited, a leading refrigeration and specialty appliances company.
In the future, Nyakairu hopes to further explore different aspects of design that centre around promoting cultural experiences through empathy and unique user­centered design strategies.