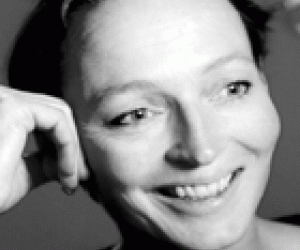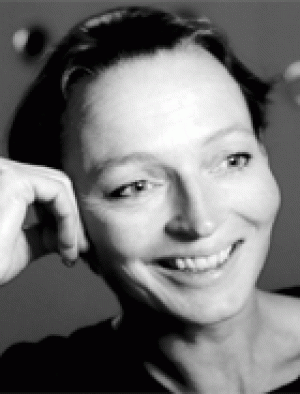 Speaker
Dutch designer Petra Blaisse works in a multitude of creative areas, including textile, landscape and exhibition design. She founded Inside Outside in Amsterdam in 1991.
Inside Outside specialises in the rare combination of both interior and exterior design, interweaving architecture and landscape. These projects are not only visual interventions that are made of materials that change their architectural context and introduce visual effects such as colour, flexibility, seasonal change and movement, but they also function to solve acoustic, climatic, shading and spatial necessities. The landscape projects reflect the same fascination with – and a continuous research of - materials, light and movement combined with an urban and infrastructural programme. This mentality brings forth a series of strong, multi-layered garden and park designs that combine logistics with rich planting schemes and graphic effects.
Blaisse first gained international acclaim for her innovative exhibition-installations in the 1980s and 1990s, with her golden theatre curtain for the Nederlands Dans Theater, her vast curtains and poured floors for Lille Grand Palais in France and her spiralling "sound curtain" for the Kunsthal in Rotterdam.
In the landscape field appreciation grew between 1990 and 2000 when Blaisse worked on the Museumpark in Rotterdam (1992) with French landscape architect Yves Brunier; designed a Connective Landscape for an area in the city of Seoul (1997) with architects Jean Nouvel, Mario Botta, Terry Farrel and OMA; and the Universal Headquarters gardens in Los Angeles, working with OMA.
In 1991, Blaisse officially founded Inside Outside, which, since 1999, comprises a team of five to six people – each with a specialisation in a different field – to collaborate with her on both interior and exterior projects. As a team, Inside Outside has brought the essence of the work to greater strength. Projects include the Seattle Central Library, the Hackney Empire Theatre and the winning urban park design for the Giardini di Porta Nuova competition, Milan.