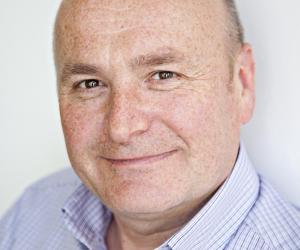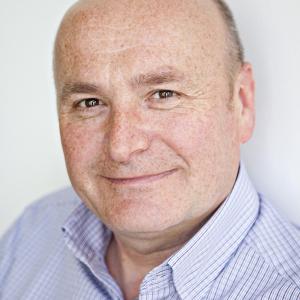 Speaker
Iconic products designed by Priestmangoode have become best-selling design classics, entering the public psyche around the world.
Priestmangoode's work for world-class brands in the fields of product, environment, transport and packaging has set new standards for excellence, by creating beautiful and innovative design solutions. From the smallest high tech product to the interior of the biggest aircraft in the world, Priestman Goode's stimulating creative process is at the centre of its design philosophy, that "design should not just be about styling, but about making products and services better".
Priestmangoode's work has been exhibited extensively throughout the world, received numerous design awards and won major international competitions for their design work in the Far East, Europe and the USA.
Priestman himself is a member of the Design Council and chair of the Design Sector Skills Panel. He was president of the Design Business Association from 2001-3, and is also a member of the D&AD Executive.
Paul Priestman was voted one of the 1000 Most Influential People of 2012 by London's leading newspaper, the Evening Standard.