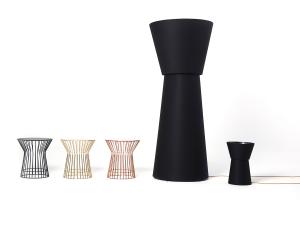 Standard
Origo (derived from the Latin word meaning "origin") brings customers designer furniture and décor directly from the source. By connecting consumers directly to leading local manufacturers and designers, Origo offers beautifully designed, premium quality products without the retail markup.
Origo believes that retailers and designer brands give consumers a raw deal by charging customers for unnecessary overheads like warehousing, showroom rentals and agents' commission. Everyone along the way takes their cut, and the consumers end up paying for that.
Origo is changing the way people buy furniture. By going direct, cutting out the traditional middlemen and simplifying the supply chain, they strip those layers that add costs but no value for their customers and pass these savings on to them, allowing Origo to offer high-end design and superior quality at affordable prices.